4.1 — Moodboard
---
A Moodboard visually communicates your brand's look & feel on one concise page and serves as the foundation for building your Visual Identity. While your Brand Story explains how your business can help your Target Audience reach their aspirations, your Visual Identity instantly paints a picture of what it looks like and feels like when they get there.
With that in mind, it's crucial that you find the overlap between visuals that feel authentic to your Mission, Values, and personal preferences, and what visuals will resonate best with your Target Audience. The goal of this Workshop is to find the powerful intersection where your unique visual point of view aligns with a clear Visual Identity that resonates with your target audience.
Here are a few of our favorite tips for selecting your Moodboard visuals:
---
Lead with your mission
Your brand highlights an aspirational lifestyle that will influence your target audience's vision of themselves and what they want. Ensure that this lifestyle aligns with your brand's Mission.
---
Balance diversity with cohesion
To create visual depth, source a diverse array of imagery of art, people, landscapes, textures, etc. Just make sure everything reflects your brand lifestyle.
---
Pick visuals packed with emotion
Find the content that represents how you want your customers/clients to feel when they choose your offering. Ex: Happy, serene, empowered, care-free, strong, etc.
As you develop the brand lifestyle reflected in your Moodboard, it's essential to speak to where your Target Audience desires to be. Your Brand Story is the narrative outlining how your business helps your customer create their ideal life. Your Moodboard highlights what that life looks like and feels like. Here are some questions to help you get started.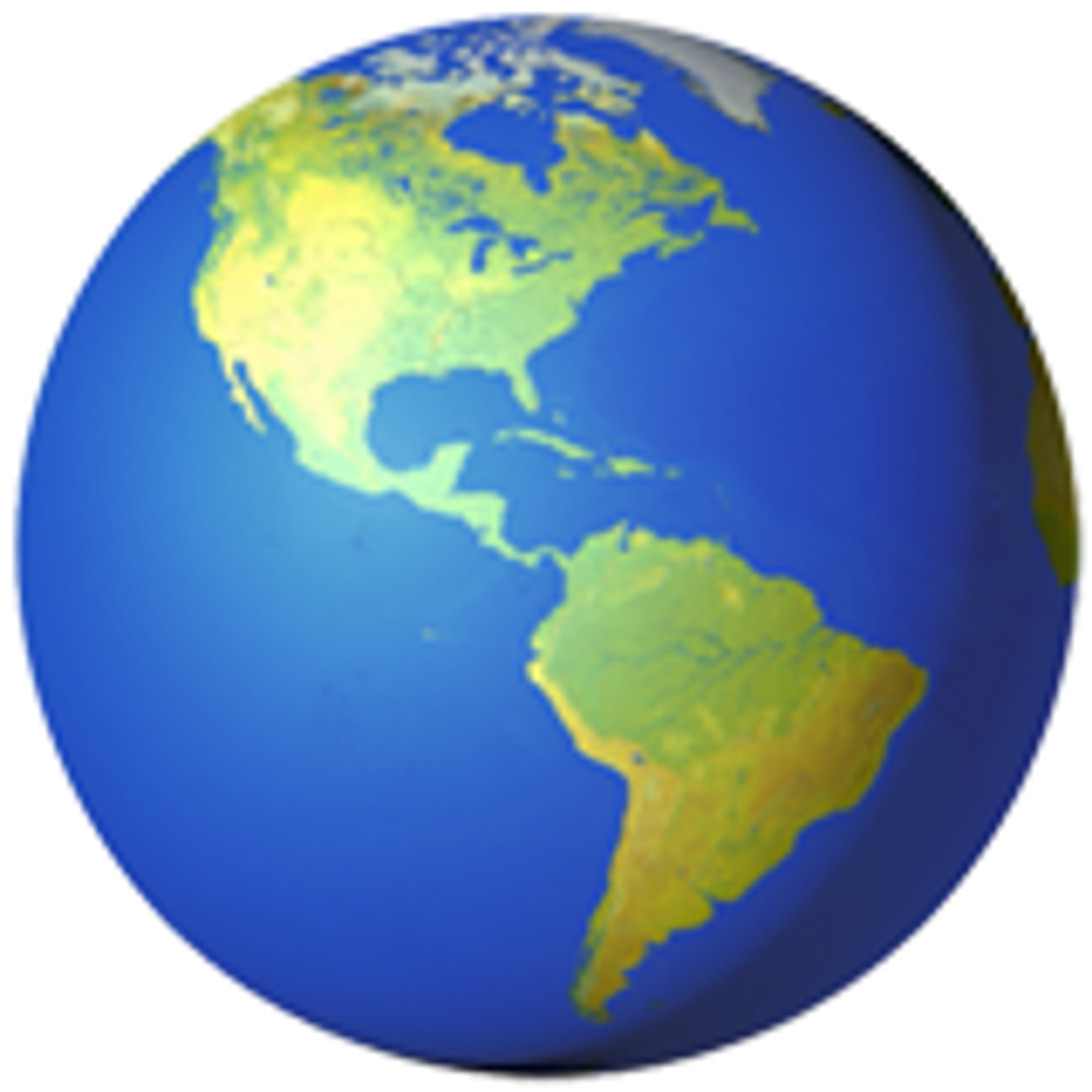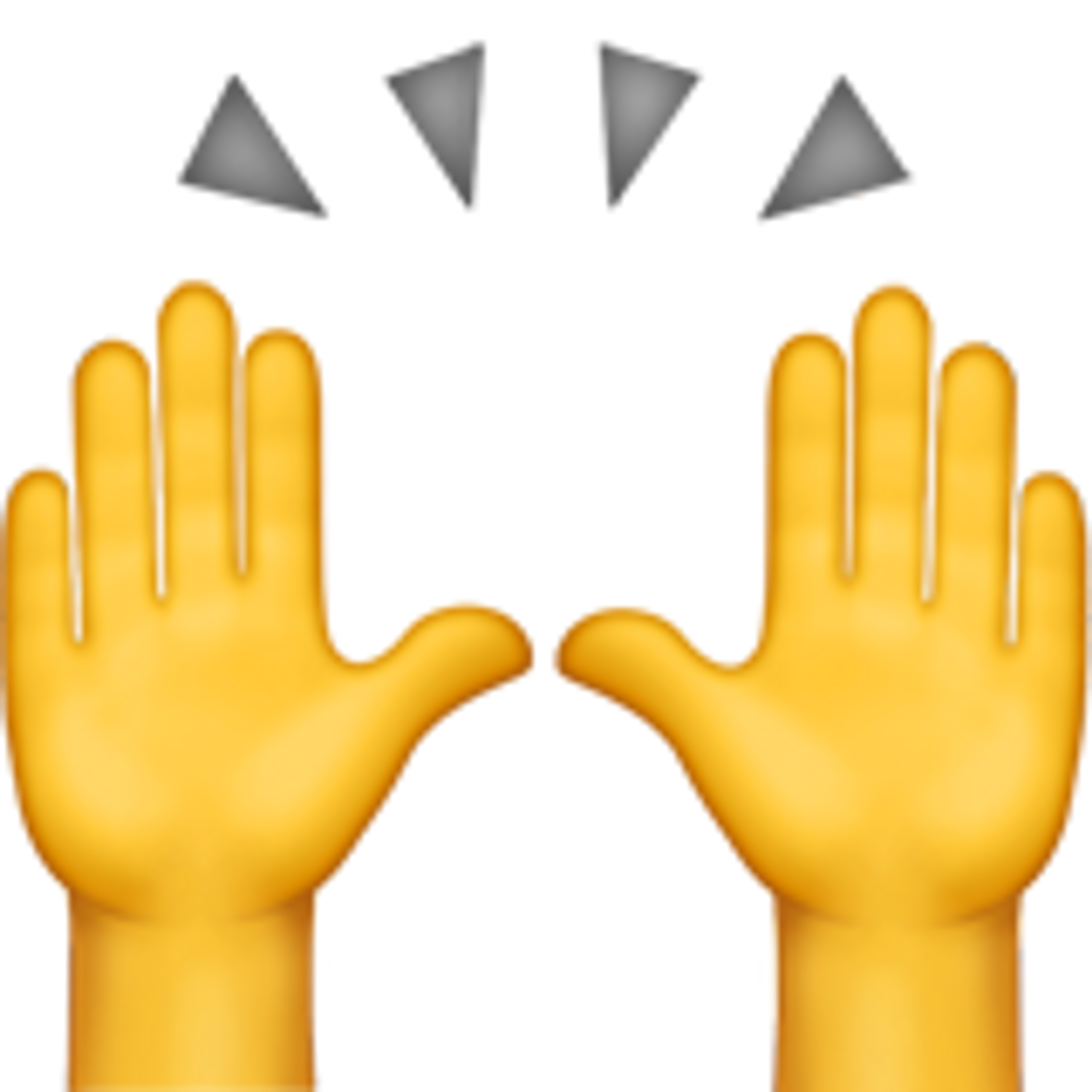 Elevate your impact
With your mission-led Visual Identity, you have the power to paint a powerful picture of the good you want to see in the world.

Complete on Slide 4.1 of your Brand Guidelines
Create a board on Pinterest and name it [Your Brand Name] Image Ideation. Pin 40+ images you feel represent your brand's visual identity. If you're new to Pinterest, head here for a quick tutorial. For this first round, keep the module in mind, but primarily pin whatever images you gravitate towards intuitively and try not to overthink the strategy.
Use the following questions to select 15-20 images from your Pinterest Board to move into a new Google Slide Deck where you can see how all the images work together. Make sure to keep all images on one slide to see them laid out together. While the subjects of the imagery should vary, the goal is to maintain a unified look:
1. Do the images reflect the way you want to make your customer feel? Do the images reflect the way you think society should be?
2. Will these images resonate with your Target Audience? Why or why not?
3. Do these images paint a lifestyle in line with my brand Mission?
4. Pair your Moodboard with your brand Tagline, Brand Story, and Brand Adjectives. Does everything feel cohesive?
5. Are there any images missing that are needed to help paint your brand lifestyle? If so, feel free to source images outside of Pinterest to add to the Google Slide Deck.
We created template Moodboard slides for you to experiment with. Choose one of the four Moodboard templates and delete the rest. To add in your images, click on the placeholder image and hit replace in the toolbar, where you'll be able to upload your desired image. For a more detailed tutorial of Google Slides, head to our FAQ page.
As you create your Moodboard aim to:
1. Step back and see if there is a cohesive, appealing visual identity coming together as you continue fine-tuning. Refine until you have a Moodboard that represents the desired look for your brand and a story that your target audience will resonate with.
2. When you complete this board, we suggest printing this slide for you to refer back to throughout the rest of the Brand Image & Experience Workshop Series.
See Our Client Example For 4.1 Moodboard
The Brand: Accoutrements LA
Description: ACCESSORIES MARKETPLACE SHOWCASING CONTEMPORARY FILIPINO DESIGNERS
Use the programs suggested below if you opted to freestyle your moodbard instead of using our pre-made templates within the Brand Bible.
---


FEATURED BRAND:
ACCOUTREMENTS LA
Complete and Continue