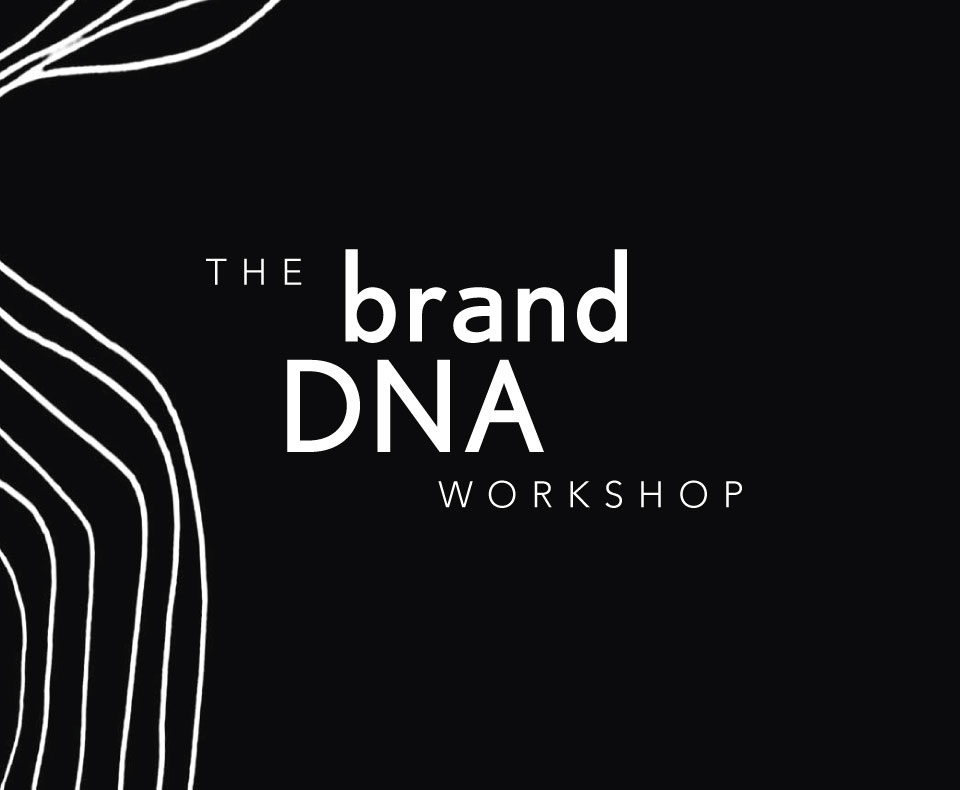 Workshop Series Bundle
$125/month
4 Monthly Installments
Brand Story & Positioning
6-Week Workshop | Lifetime Access
Sign Up
• Build a brand that makes the world better
• Discover your mission and craft your storytelling strategy
• Position your brand for success based on your market and audience insights
• Craft your visual identity, from image guidelines to your style guide
Find Your Brand DNA in this 6-Week Workshop Series.
You'll gain access to the same teachings, exercises, and the Brand Bible Template we use to craft our clients' brand identities. Each Brand DNA Workshop guides you through uncovering your unique story and equips your brand to communicate in a way that shifts culture for good.
The Mission Behind this Workshop
In the midst of the noise of our digital age, people are longing to be a part of more meaningful stories. After working in conscious fashion and social enterprise, we began partnering with bold entrepreneurs to make positive brand messaging go mainstream. In our Brand Story & Positioning Workshop Series, we're giving you access to our signature branding process and resources to build an impactful brand identity and communication strategy that shifts culture for good.
What You Get:

13 Brand DNA Workshops with
Lessons & Exercises
The secrets behind our signature branding process.

Customizable Brand Bible
Template
User-friendly template designed for Google Slides.

Lifetime Community
& Support
We're here each step along the way if you need help.
On the Brand Story & Positioning Process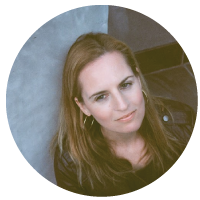 ★★★★★
"These 6 weeks were everything I needed to bring my brand vision to life. The Brand DNA process took me from idea to building a clear brand identity backed up by my market and audience insights. I've spent thousands on other branding workshops in the past, but none of them gave me such a smart, artful, and fun experience. Each virtual Workshop made me feel like I was getting a premium, studio experience and fueled me to make my brand a reality."
- Yvonne G., Founder of Tomorrow In A Year
EVERY PURCHASE HELPS FUND ORDINARY GOOD NGO SUPPORT:
PRO BONO COACHING, PROJECTS, AND WORKSHOP SCHOLARSHIPS FOR TRANSPARENT NONPROFITS DOING GOOD.
Included In The 2-Part Series Bundle